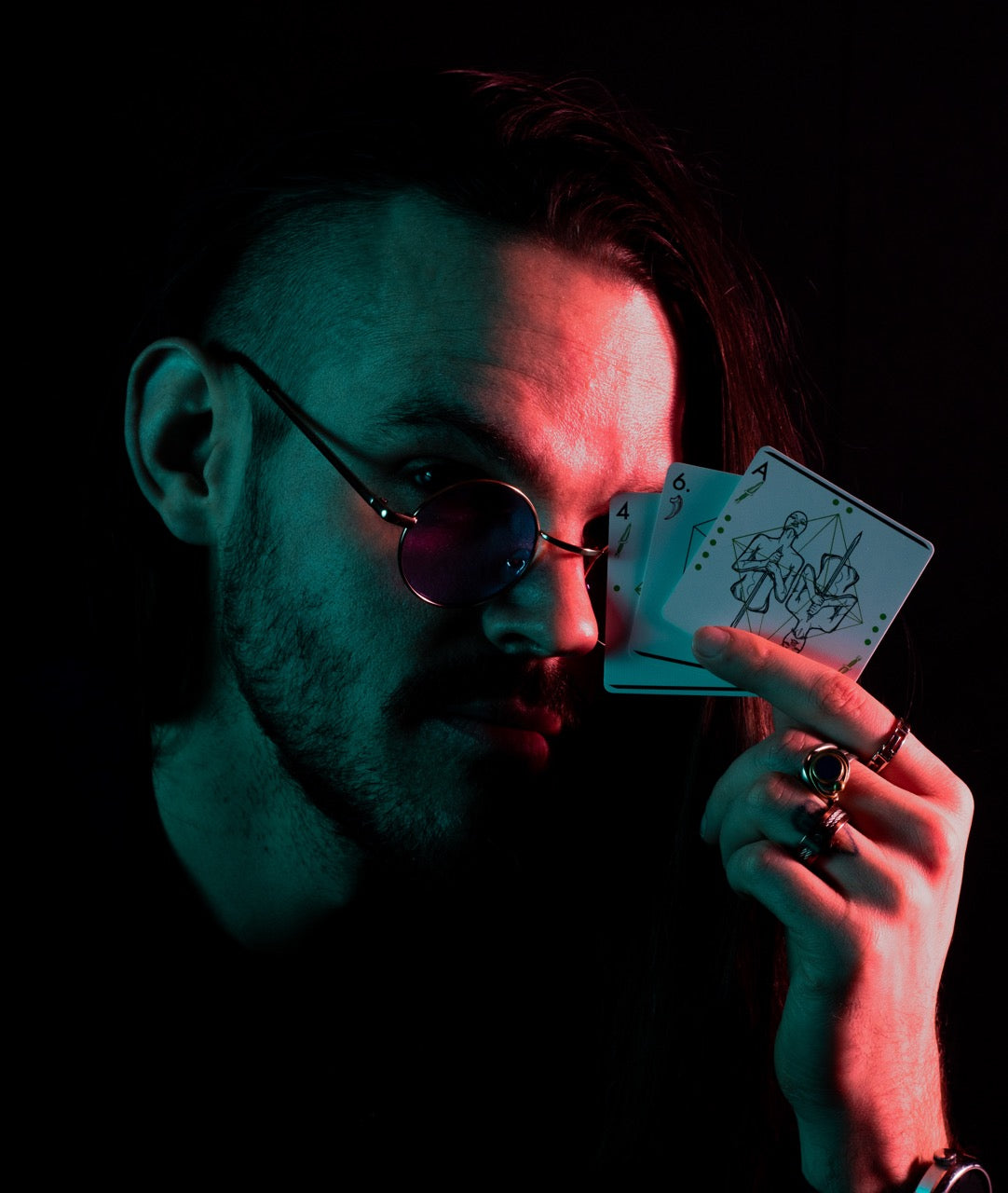 Host An Extraordinary Evening.
A master of mystery, game design and the occult; bring the original Anthromancer to your party or special event, and let your guests Be Moved.
Get a Quote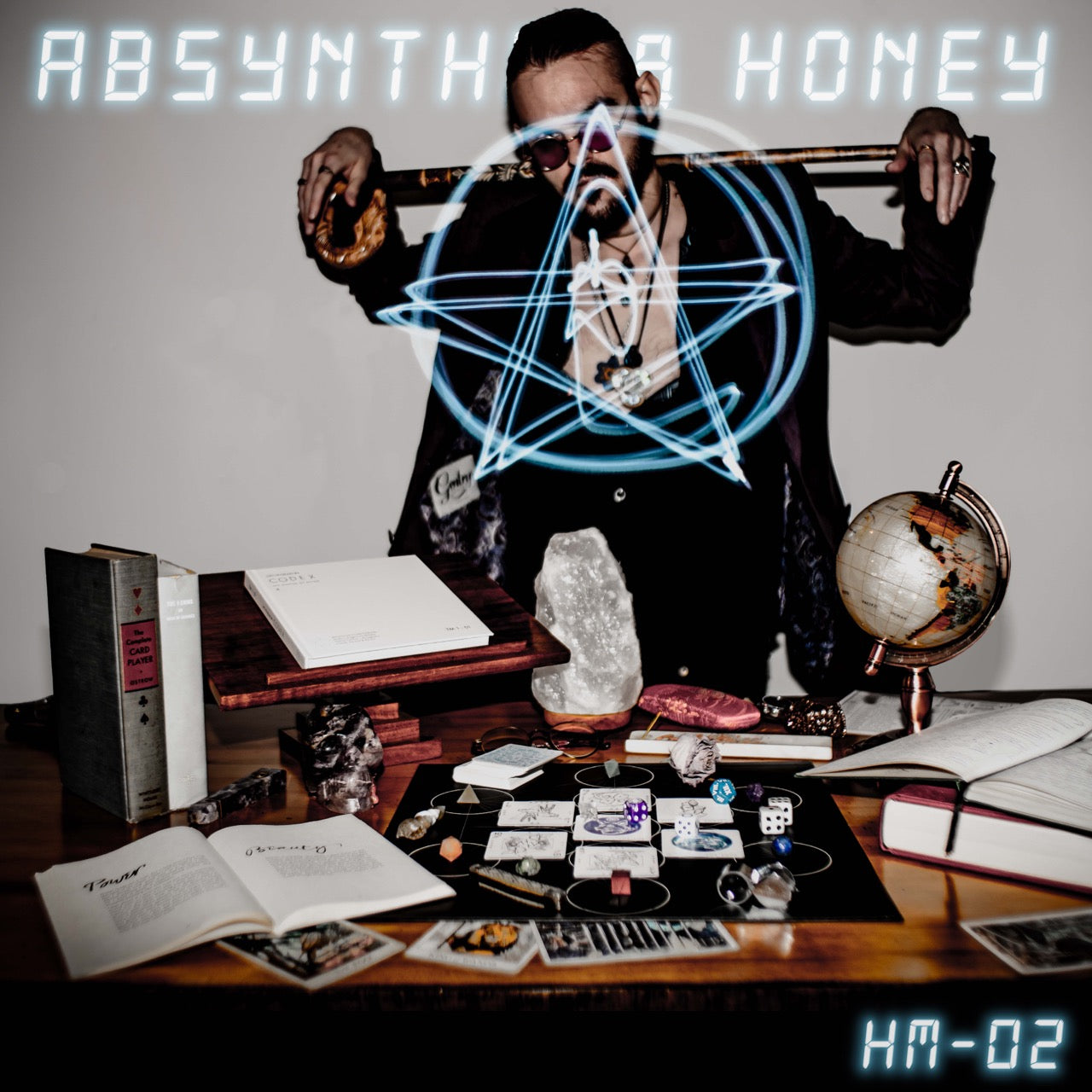 Find a New Sound.
Stream Absynthe & Honey, Anthromancer's latest album release, and experience the passion of a wild mind.
Stream Now