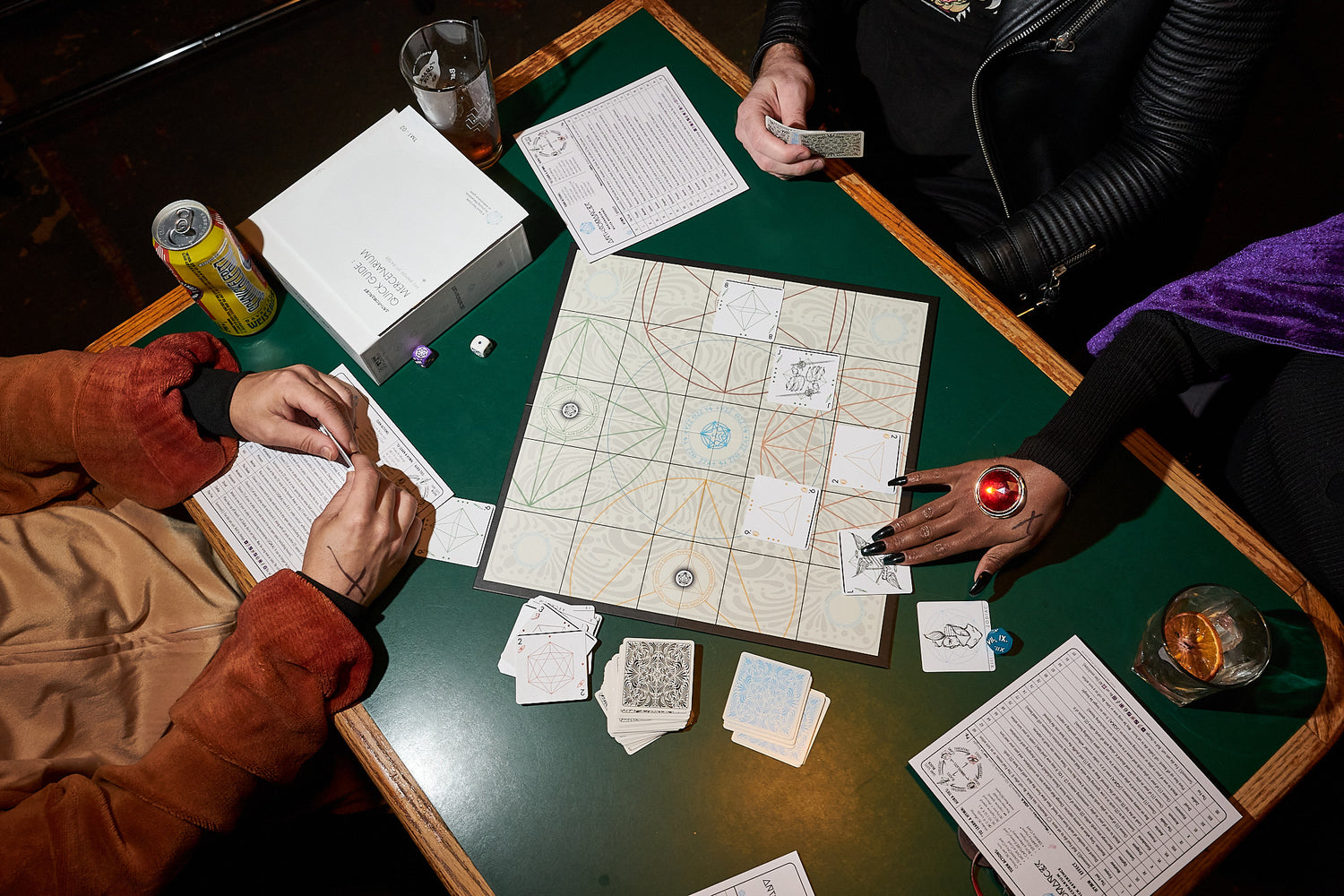 Your New Monday Night Ritual.
Join us for Monday Night Mercenarium live from The Crack Fox at 6pm CDT every Monday night. Tune in to our stream, or come hang out in person, and See For Your Self.
Follow us on Twitch!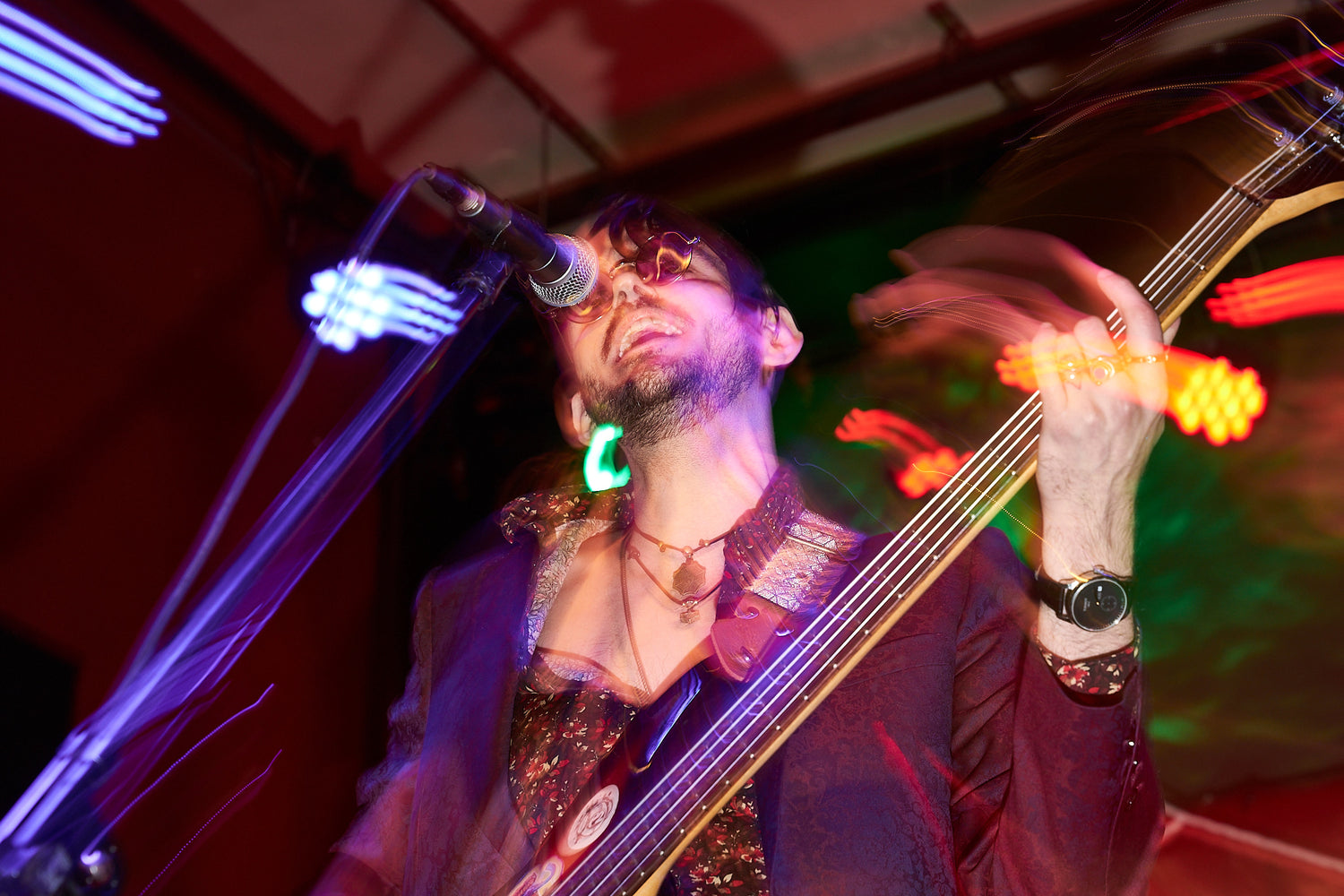 Your New Favorite Band.
Stream Absynthe & Honey, Anthromancer's latest album release, and experience the passion of a wild mind.
Stream Now